Today, I am going to service, my rr310. How is city comfort highway comfort. How about long rides and how is the performance. Once I did its service, then I will tell you everything in detail. Here, I will install a slipper clutch, a bike that will be very smooth after installing a slipper clutch.
Bike Cleaning Service
The smother gear shifting. Let's go and get service. So I have reached the service center, GS TVS in Ghaziabad first of all. It is in our service, that bike washing. Now our bike is cleaned well, for our service after being cleaned. The service of the bike is done through our experts, there is an expert inside the service center of rr310 along with our friends, who will service our rr310. Let's see, how to do service changing for 3rd service on tru4 pro fully synthetic oil by TVs. Its cost around 1750/- next will change the slipper clutch and cost around 3900/- next will change gas kit with slipper clutch cost around 135/- next oil filter cost 271/- air filter cost 348/ clain clean and lube total cost around 7000+/ now engine oil will come out of this bike clutch plate will be installed before engine oil is removed then will add new engine oil to it whoever comes to install slipper cutch in their bike does not necessarily have to remove the engine oil without having to remove the engine oil for it, the slipper clutch is installed in the bike.
Service Total cost + Slipper clutch installed
So oil filter changes in the bike cost 271/- now Air filter will change for that, we have to open the tank cover for change air filter cost 348/- now replace old Air Filter to new air filter installed on the side of fuel tank servicing very well now and let's see how the slipper clutch install. Air filter oil filter in my bike has all changed now it will be next process, it will be slippered clutch installed like video now Now my slipper clutch is being installed inside the bike from here my bike open fairing then the clutch cover of my engine will be removed from there then remove old clutch and install new slipper clutch first the engine coolant flush then after that remove clutch cover. whenever we come to install our clutch, plz change the gas kit together.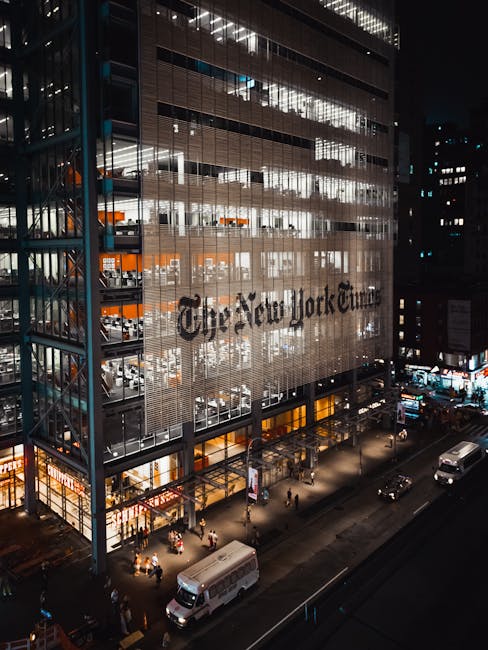 The gas kit is always broken, whenever we remove the clutch cover gas kit only cost 135/- now. We unbox, the box of slipper clutch. 1st we get slipper clutch assembly. 2nd we get oil pin. 3rd RT slipper clutch striker now. We install all these things in bike now starting slipper clutch. Here is new slipper clutch along with old clutch discussion about the difference in both the new one. It has three springs inside and old one is five spring inside the new one. We have 7 plates, the old one has 8 plates, one clutch plate less inside new than old. This movement inside the slipper clutch helps us to avoid wheel locking. Whenever we install the slipper clutch inside the bike, we have to install the clutch plate inside the same series. There is nothing inside the old clutch plate that how can we put the clutch plate in the series.
Read more: Are credit unions better than big banks?
Read more: Your career as a financial security advisor